Internship landscaping Amerika
East coast of Amerika
A leading gardener with a wide range of services and facilities is looking for one or two interns.
You will work on the construction and the planting of trees, shrubs, plants, paths, patios and other issues. Other work is the maintenance of trees, shrubs, flower and plant beds, removing leaves and snow removal. There is a small greenhouse, where you'll help occasionally.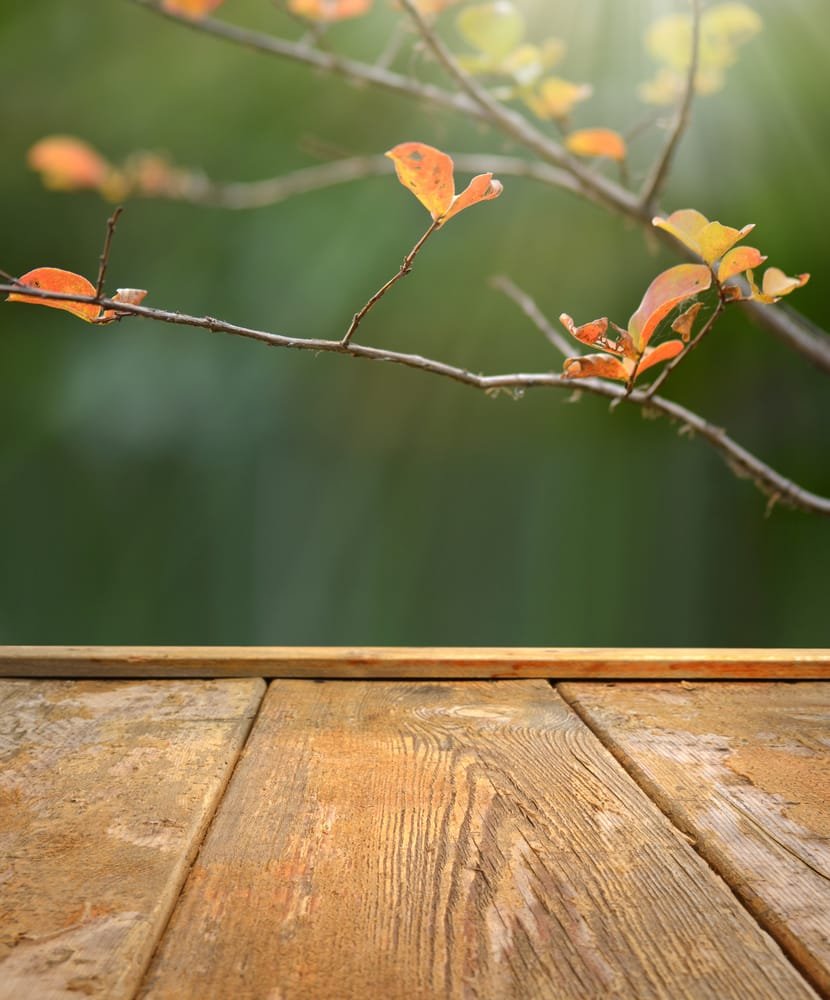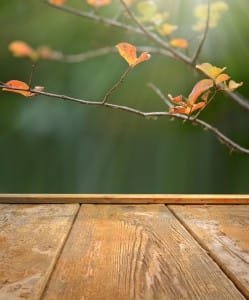 A nice internship with lots of variety. Excited about this internship?