Internship dairy farmer America
Michigan
A Dutch dairyfarmer in Michigan is looking for two interns on his farm. The company with 800 pieces and 600 young cattle is looking for two persons with experience in animal husbandry. The feed is bought.
Independent housing is available and meals are provided.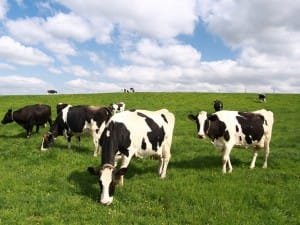 Are you interested in this place in America to do?