Internship arable farm America
North Dakota
On a beautiful business in North Dakota, on 20,000 acres, nearly 8,100 hectares corn, wheat and soybeans are grown. From spring enthusiastic interns are welcome on this company. The family has always had a diverse group of young people from America and other countries on the company.
The internship consists of good salary with bonuses, days off, free accomodation with TV and internet, most meals with the family.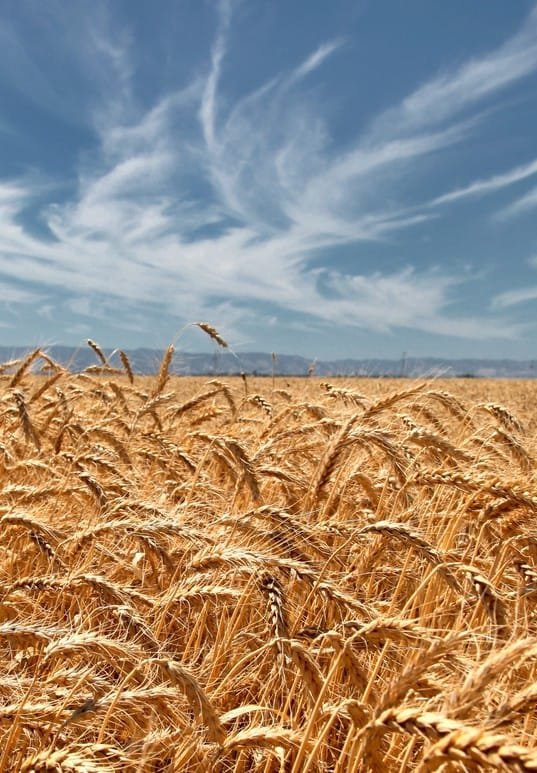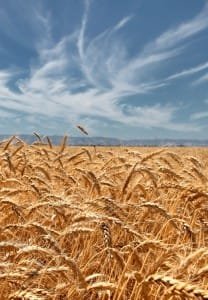 When farming activities slow down or when harvest still cannot be started, they often enjoy activities like boating, jet skiing and fly the parachute. Furthermore there at the weekend barbecues with the family and many other activities, you'll probably feel at home.
Do you want to gain experience with the most modern machinery and farming techniques? Please contact us, you are welcome on this company.